It's been a while since I last posted here! I've been meaning, as in really meaning to do product reviews but it seemed like the whole world was not on my side the past few days. I've been so busy on being lazy.
#
lol
:)
The things I bought and gotten for free the past few weeks had piled up already so I'll just put them all in this single post. Read on to see the items that arrived on our doorstep!
Most of the items here were from Sample Room. I really love that site because they give out
free samples
, some of which even come on
full sizes
! You just have to pay for the shipment of the item/s! To read more about how Sample Room works, read my blogpost here --->
Get free products from Sample Room
. If you are not a Sample Room member yet, well, you're missing a lot of good things they have to offer!
Moringa-O2 Malunggay Herbal Soap,
Gluta-C Intense Whitening Face & Body Soap,
Moringa-O2 Malunggay Herbal Facial Toner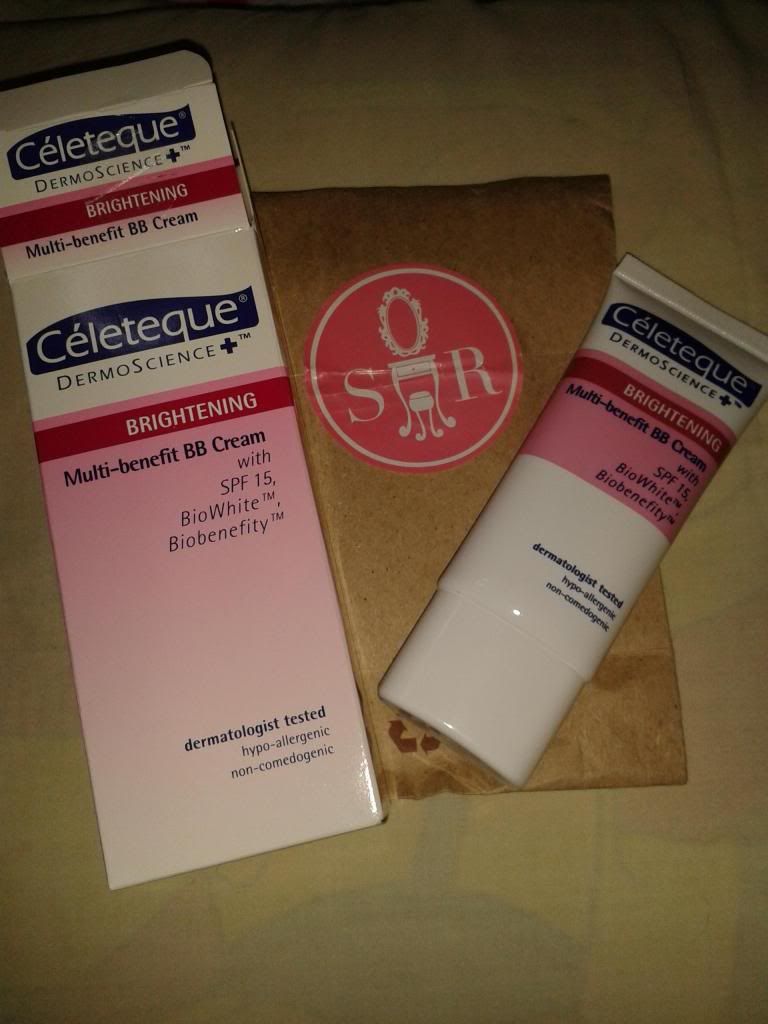 Céleteque Dermoscience Brightening Multi-benefit BB Cream
I have tried the above products already but I still can't write the
full
review of each item. I posted a
mini
review on Sample Room's website though. Just go to their site if you want to read the members' reviews. The reviews will really help you decide whether you should purchase a certain product or not.
:)
Moving on, (wow, did I just
say
type that?
#lol
) here are the products that I bought from the department store. We don't always get things for free, ayt?
haha!
:)
These are products that I use on a daily basis since I bought them (except for the eyeliner).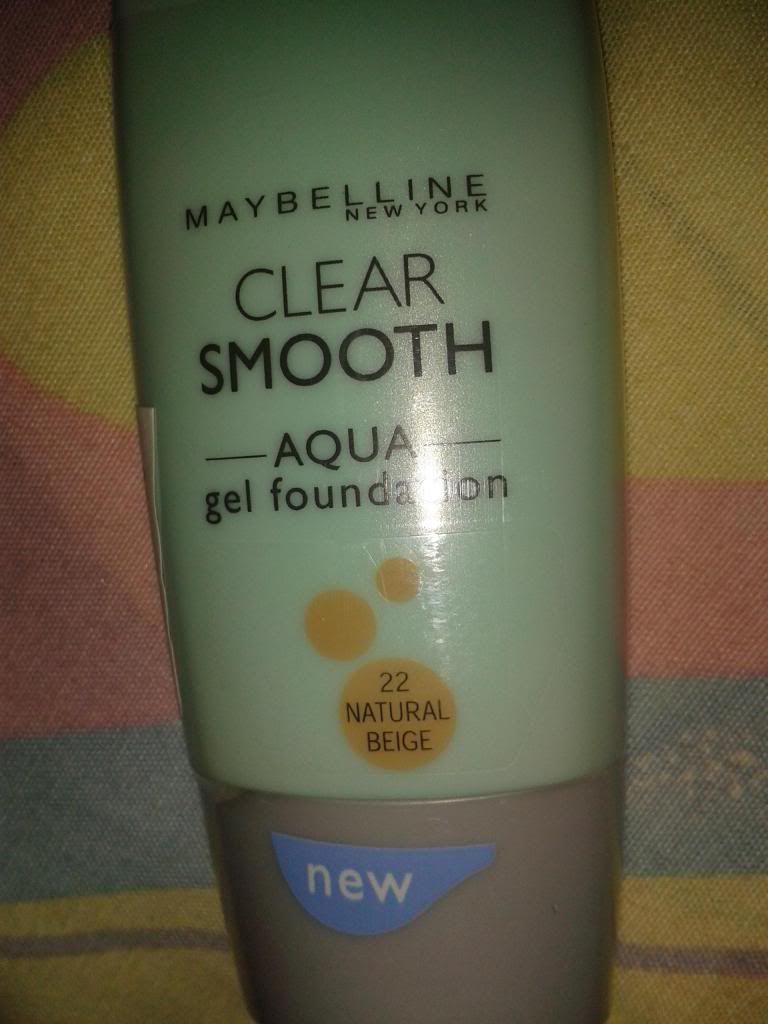 Maybelline Clear Smooth Aqua Gel Foundation in Natural Beige | 349php
It's the first time that I bought the above product. Okay, the saleslady was so convincing that I didn't even think twice before buying it. No regrets, though. It looks and feels nice to the face. I might post a review soon!
I also got a refill of my foundation. I'm starting to get obsessed with Maybelline's products.
#lol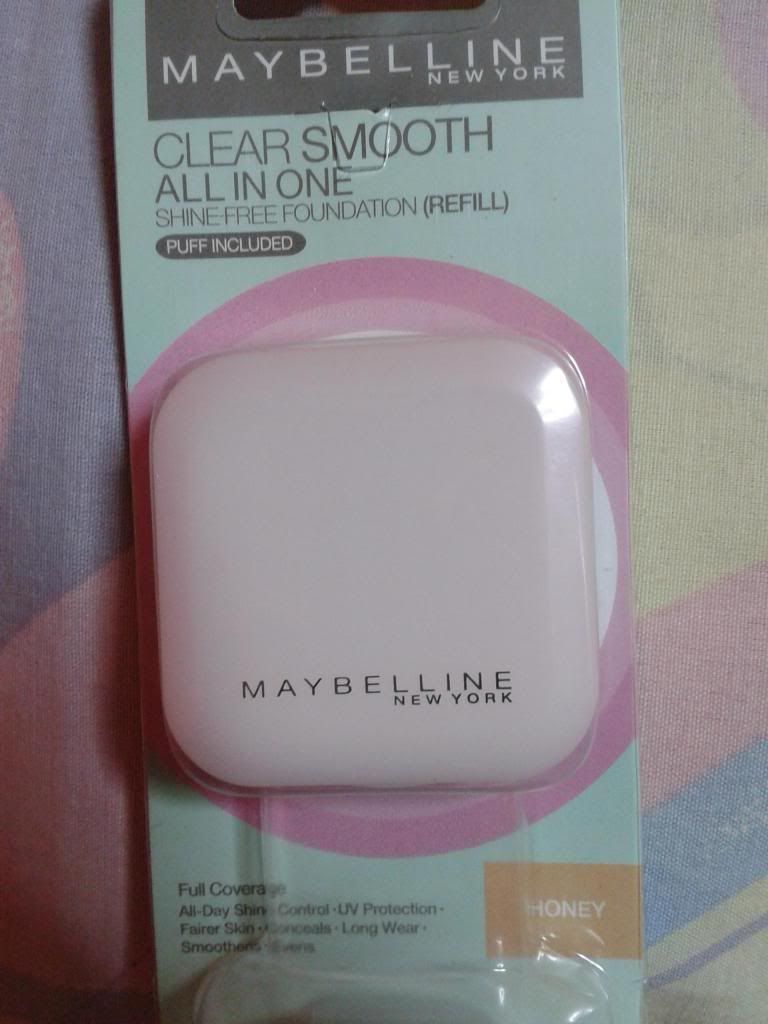 Maybelline Clear Smooth All in One Shine-Free Foundation in Honey (refill) | 159php
Then I saw this eyeliner from Nichido. It was also the first time that I ever bought an eyeliner! I'm not into make-ups or whatever. I just liked the color, that's all.
:)
Nichido Eyeliner (Intense Brown) | 138php
To treat the stubborn zits that keep on appearing on my right cheek, I bought this Clindamycin Phosphate (Save Our Skin) Roll On. I learned about it from the pharmacist of the hospital so I decided to give it a try. If I remember it right, this is 98php. It's available in Watson's and Mercury Drugstore. So far, so good. Full review will be posted soon!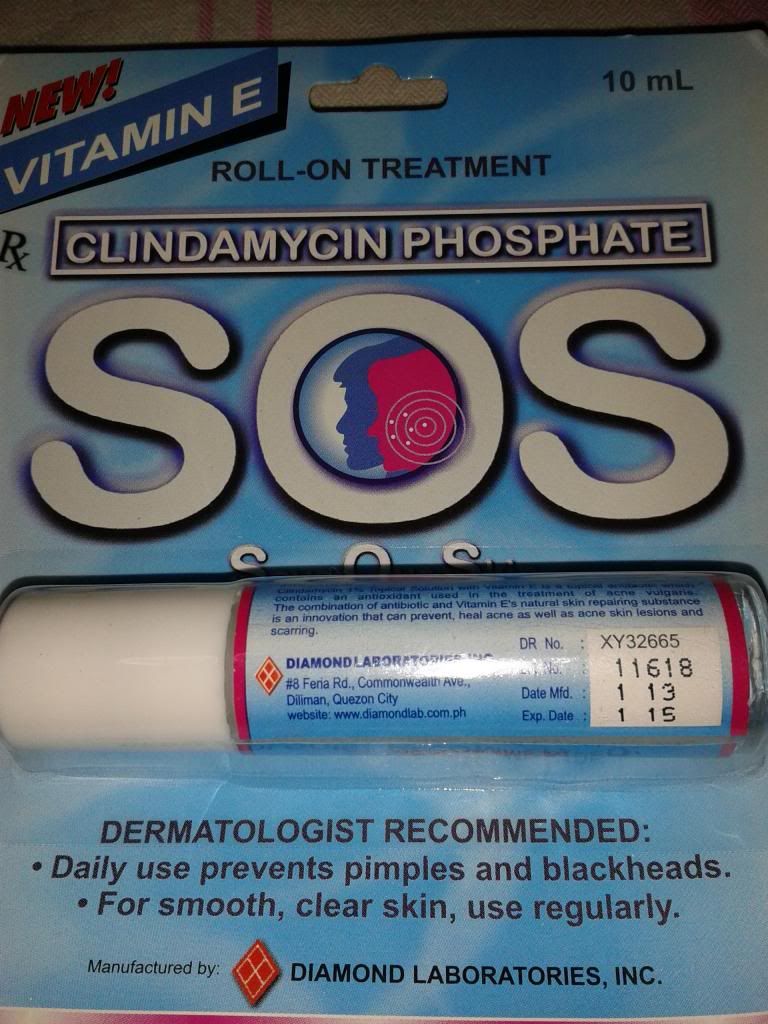 Clindamycin Phosphate SOS (Save Our Skin) Roll On | 98php
And finally, just a while ago, two packages were delivered on to our doorstep! One from Sample Room (again!) and the other one from Human Heart Nature's online shop.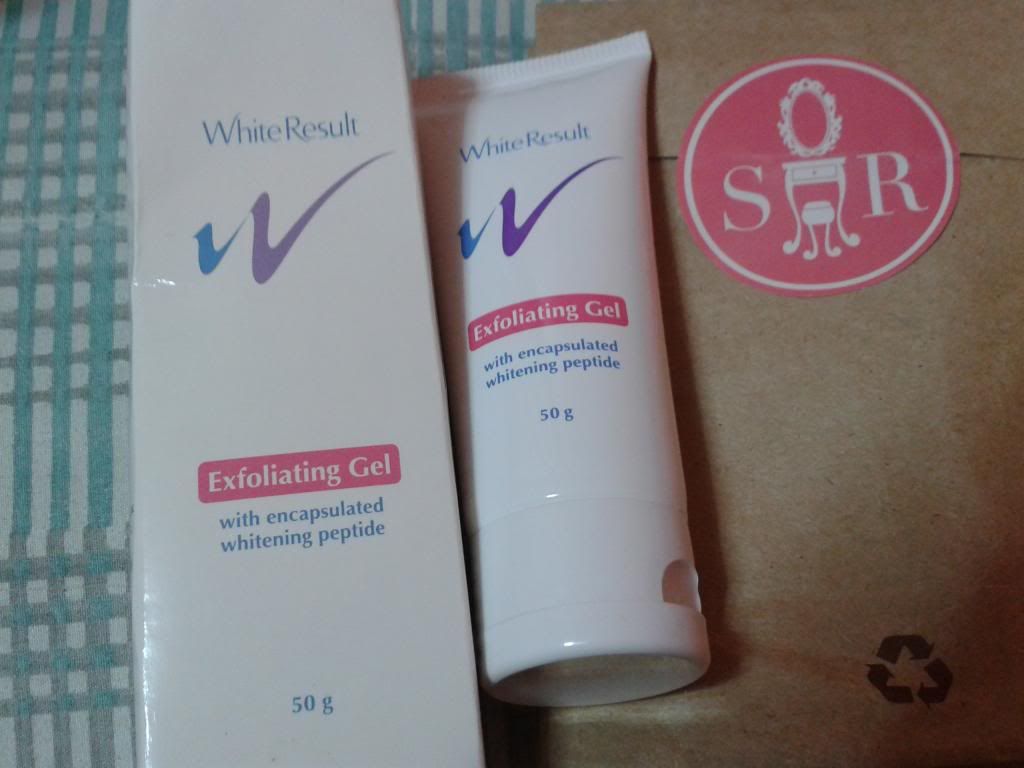 White Result Exfoliating Gel
So, have you tried any of the above products already? How was your experience? If not yet, which product (or products) are you most interested to try? Share what you think through the comment box below!
:)